The problem
Processes of social exclusion act upon each other. For example, if you don't have access to secure housing, you will find it much harder to access a range of financial services. In Britain, the 2007/08 financial crisis led to changes in legislation and budgetary constraints that increased tenants' risk of eviction if they fell behind with their rent. In this research, we considered whether an initial £85,000 grant, made in 2010, from Lewisham local government to Lewisham-Plus Credit Union (LPCU) to fund immediate homeless prevention loans to members, helped to prevent social exclusion. These members were tenants at risk of eviction, who did not previously have a bank account.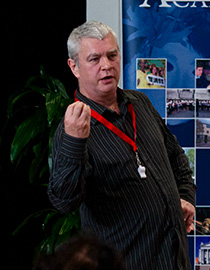 Liam Carlisle
Liam Carlisle is Deputy Manager of Lewisham Plus Credit Union (LPCU), UK, with responsibility for relationships with its partners including Councils, Colleges, Churches, the Department of Work and Pensions, Schools and Social Landlords. He has direct responsibility for the scheme reported in this article.
EURAM Sparks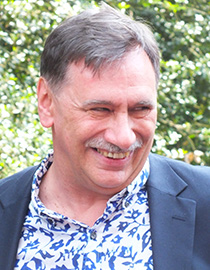 Bill Lee
Bill Lee is a full professor of accounting in the Management School at the University of Sheffield, UK. His research aims to make interventions that protect rights and promote equality. He is an editor of the European Management Review. He has published extensively in academic journals including: Accounting Forum; British Accounting Review; Critical Perspectives on Accounting; International Journal of Management Reviews; Management Accounting Research; Organization Studies; Omega; and Work, Employment & Society.
EURAM Sparks
Keywords
Credit unions, Social housing, Local government, Financial inclusion, Social inclusion
Target Audience
General management in credit unions, social housing providers and local government.
Industries Researched
Credit unions, Local government, Social housing providers