Letter of the President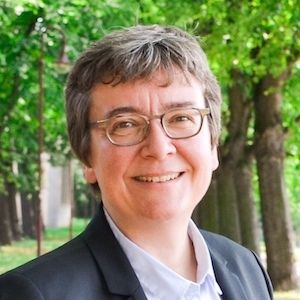 Dear Colleague,
Dear EURAM Friend,
EURAM 2022 is around the corner! From 15-17 June, we will all meet at the EURAM 2022 Conference organised by ZHAW SML in Winterthur, Switzerland. Over 1400 delegates will gather there to present about 900 papers in one of the 58 tracks of the conference. It will be wonderful to meet you again and to exchange new ideas as well as take advantage of the more informal events to chat and catch up.
During the last 18 months, Conference Chair Reto Steiner and his team were incredible partners on our collaborative journey. Their endless energy and commitment really make the impossible possible. They have put together a wonderful programme with an impressive lineup of Keynote Speakers. Watch out for section prepared by ZHAW SML of this newsletter to dig into the details.
Throughout the year, you got acquainted or already worked with the team of EURAM Vice Presidents who were featured sequentially in one of the newsletters. This time, I would like to introduce to you our new EURAM Vice President Science Diplomacy Maria Rentetzi, FAU Erlangen-Nürnberg. With her focus she can give our academy an even more important role in academia, society and the overarching political landscape. Maria gives us more insight as to the roles we can play in dialoguing with policy makers, diplomats, journalists at an international level to enhance scientific cooperation, dissemination and impact
In this busy time at the end of the academic year, I hope to meet you at EURAM 2022 in Winterthur, Switzerland.
I look forward to our conversations and exchanges that will spur new inspiration, energy and drive for all of us!
Kathrin M. Moeslein
EURAM President
Maria Rentetzi, Vice President Responsible for Science Diplomacy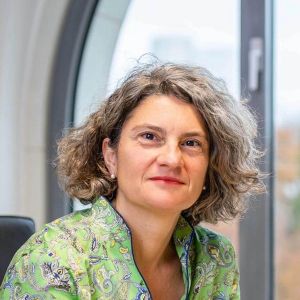 Although for scientists international collaborations have long been a constitutive and natural part of their work, even in periods of intense political upheavals, to diplomats and policy makers the institutional link between science and diplomacy has been fairly recent. During the last ten years science diplomacy has indeed evolved to become a catchy term of increasing importance that has caught the attention of both scientists and politicians at the highest level. What has been considered the seminal moment in the recent history of science diplomacy is the meeting on 'New frontiers in science diplomacy' organized jointly by the Royal Society of Science and the American Association for the Advancement of Science (AAAS) in June 2009. The list of attendees, a group of 200 delegates including government ministers, scientists, diplomats, policymakers, business leaders, and journalists from twenty countries, is a concrete example of the instrumental role science and scientific cooperation has been called upon to play in international affairs. In an attempt to define the term, attendees agreed that science, technology and innovation could play an important role in three dimensions of policy:
informing foreign policy objectives with scientific advice (science in diplomacy);
facilitating international scientific cooperation (diplomacy for science) and
functioning as an alternative and, even, a last resort diplomatic tool, when economic and political diplomacy do not work (science for diplomacy).
Today science and especially innovation diplomacy have been evolved to highly sophisticated concepts used not only to analyze current diplomatic practices but also to offer solutions and address global challenges. For example, scholars question the ways scientific data have been produced and circulated on a global level; knowledge flows across national borders; international stakeholders promote certain technological solutions and reject others. Others critically analyze the kind of innovation and technical excellence that international organizations encourage that at the end disempowers global civil society.
With its ambitious focus to advance the discipline of management in Europe, EURAM has a key role to play in science and innovation diplomacy debates today. Brining, for example, a fresh perspective on what international management is and how to achieve diversity and social equality in corporate governance on a global level, EURAM scholars have the potential to diversify the discussion on science and innovation diplomacy beyond the natural sciences and engineering. In 2021 we have introduced for the science diplomacy to the EURAM board hoping to draw attention to the power of this concept for the members of the Academy.
Mine Karatas-Ozkan, Vice President Talent Development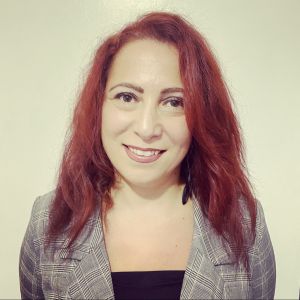 On behalf of the EURAM Doctoral Accelerator Task Force
Stefan Güldenberg, Vice President Practice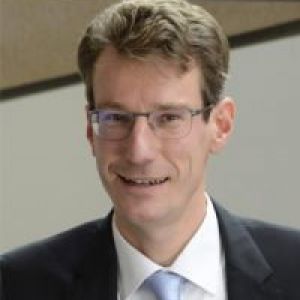 Panos Desyllas, Vice President Funding